Meet, Catapunchis Text AI
The Future of Writing
Let AI create content for blogs, articles, websites, social media and more
Try Now For Free
Catapunchis Text AI

Benefits

Enjoy the full flexibility of the platform with ton of features
Latest AI technology
The latest AI technology in education offers a more personalized education and adaptation to the needs of each student.
More than +25 Languages
With our learning tool you will be able to access more than 25 different languages ​​to expand your school material.
2FA Account Protection
Two-factor authentication offers additional protection for your accounts, reducing the risk of hacks.
Edit AI Text Easily
AI text editing is now easier than ever thanks to intuitive and easy-to-use tools.
Export Text Results in PDF & Word
Export your text works to PDF and Word with our tool quickly and easily. Optimize your work now!
Generate AI Images by Using Text
Improve the quality of your images using text and AI technology. Create attractive and personalized images in seconds.
Catapunchis Text AI

Uses most sophisticated Artificial Intelligence Technology
Catapunchis Text AI is an innovative tool that uses the most powerful artificial intelligence technology in education. Thanks to its advanced machine learning system, Catapunchis Text AI allows teachers to create personalized educational content adapted to the individual needs of each student.
Catapunchis Text AI AI technology makes it possible to analyze large amounts of data and automatically generate high-quality content, saving teachers time and effort. In addition, the personalization of educational content significantly improves student performance and motivation. Find out how Catapunchis Text AI can revolutionize the way you teach and learn.
Catapunchis Text AI

Templates

A lot of AI templates that will allow you generate any text within seconds
Customer
Reviews
We guarantee that you will be one of our happy customers as well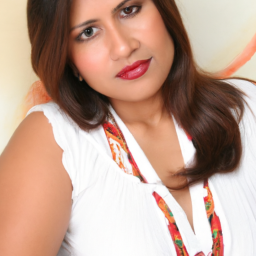 Mi nombre es María, soy profesora y estoy muy impresionada con la plataforma Catapunchis de Davinci. Me ha ayudado a generar contenido de calidad en diferentes idiomas de forma rápida y sencilla. Además, el panel de administración es muy completo y me permite controlar las opciones que mis alumnos tienen acceso. Definitivamente recomiendo Catapunchis para cualquier persona que necesite generar contenido de forma eficiente.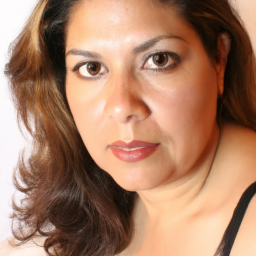 Como profesor, siempre he necesitado generar una gran cantidad de contenido para mis clases, y Catapunchis ha sido una herramienta invaluable en mi trabajo. La plataforma es fácil de usar y tiene una gran variedad de modelos de inteligencia artificial disponibles para generar contenido en varios idiomas. La función de asistente de escritura también me ha ayudado a ahorrar mucho tiempo en la creación de contenido. Recomiendo encarecidamente Catapunchis a cualquier persona que necesite generar contenido de alta calidad de manera eficiente.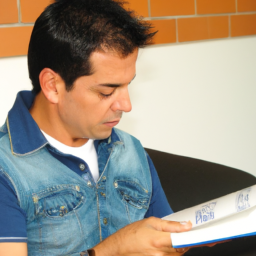 Various Plans
Subscription
Most competitive prices are guaranteed
Contact With Us
Reach out to us for additional information